Lisanne Lentink - photographer
Interactive business events, workshops, concerts and other events.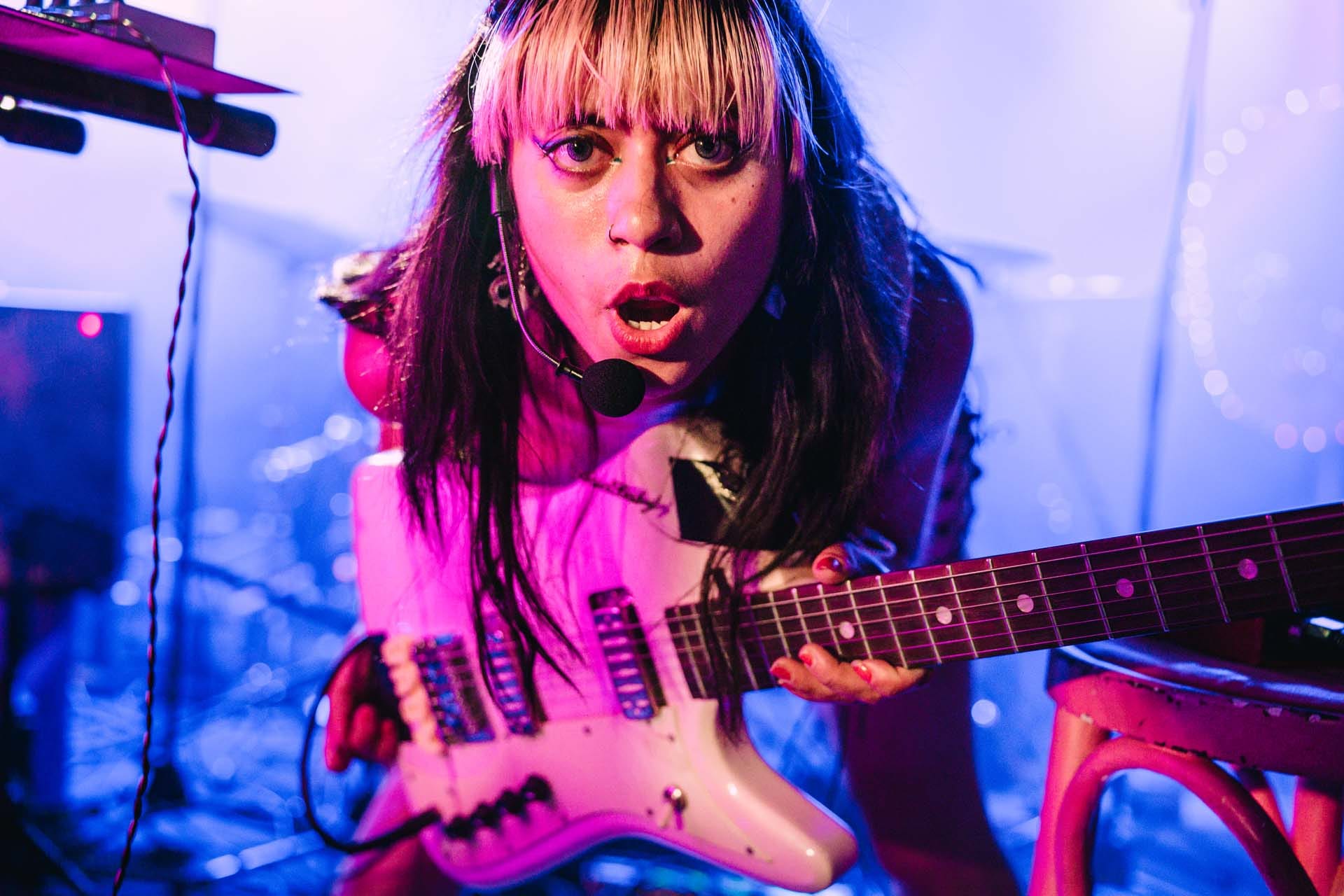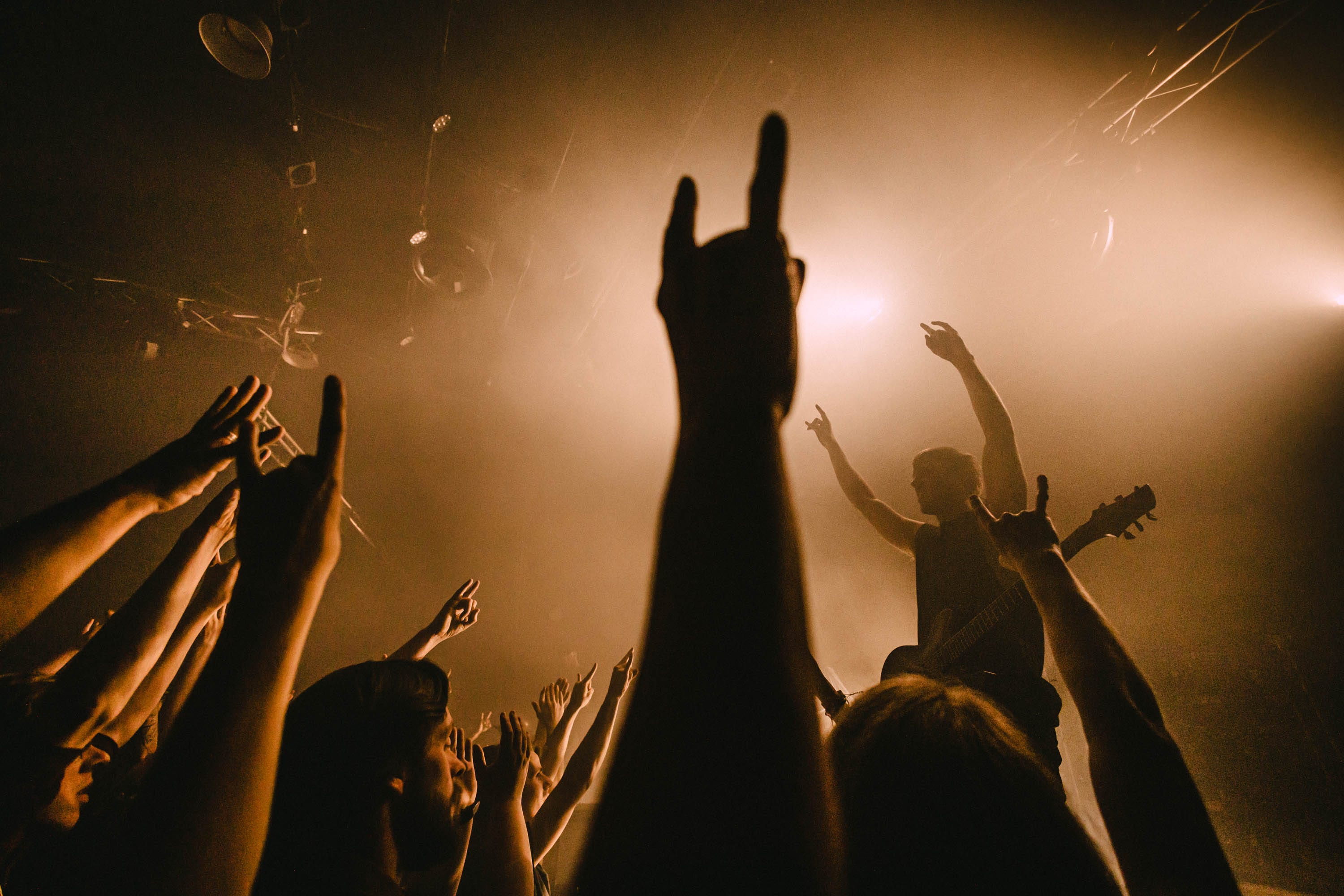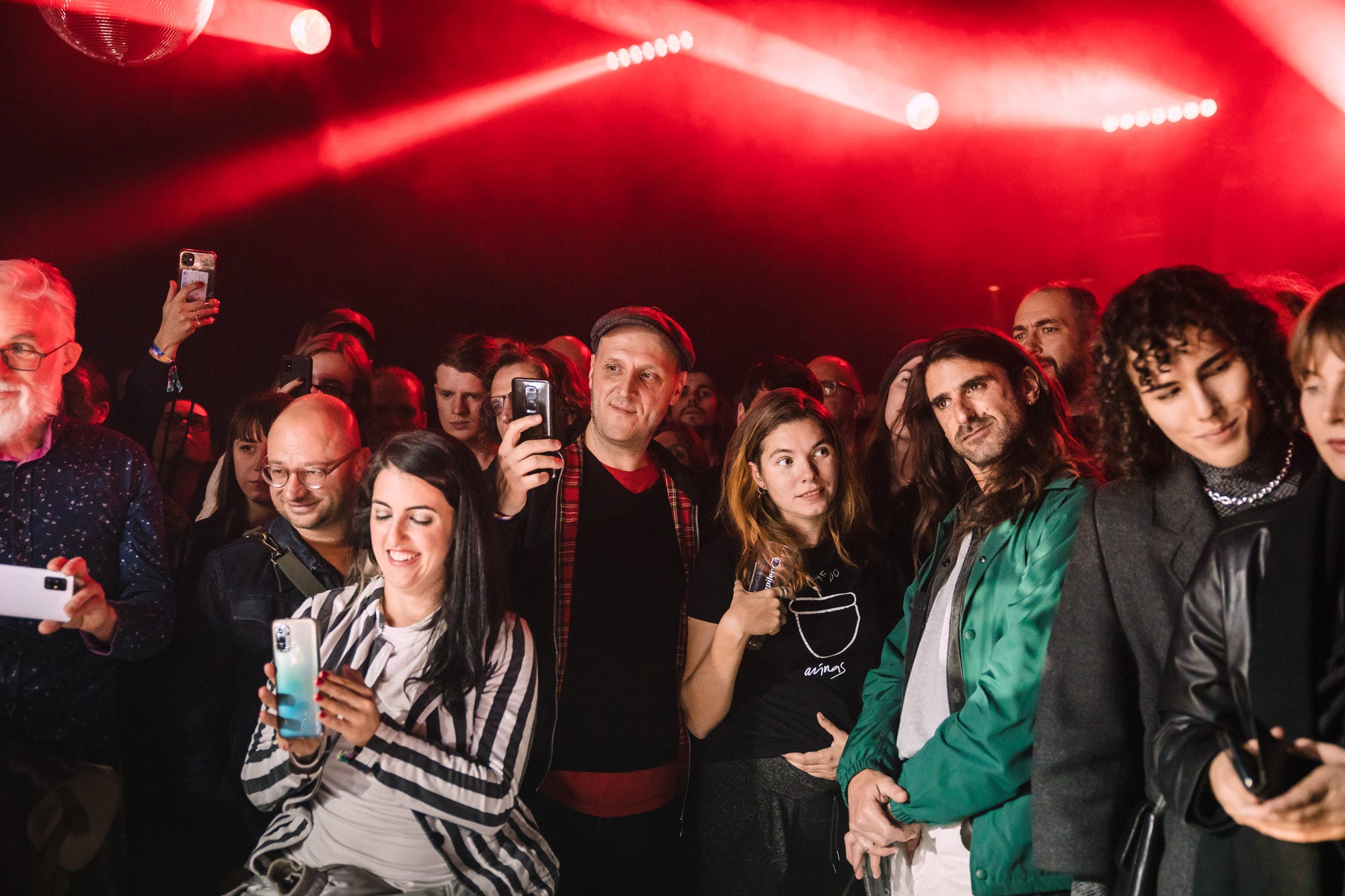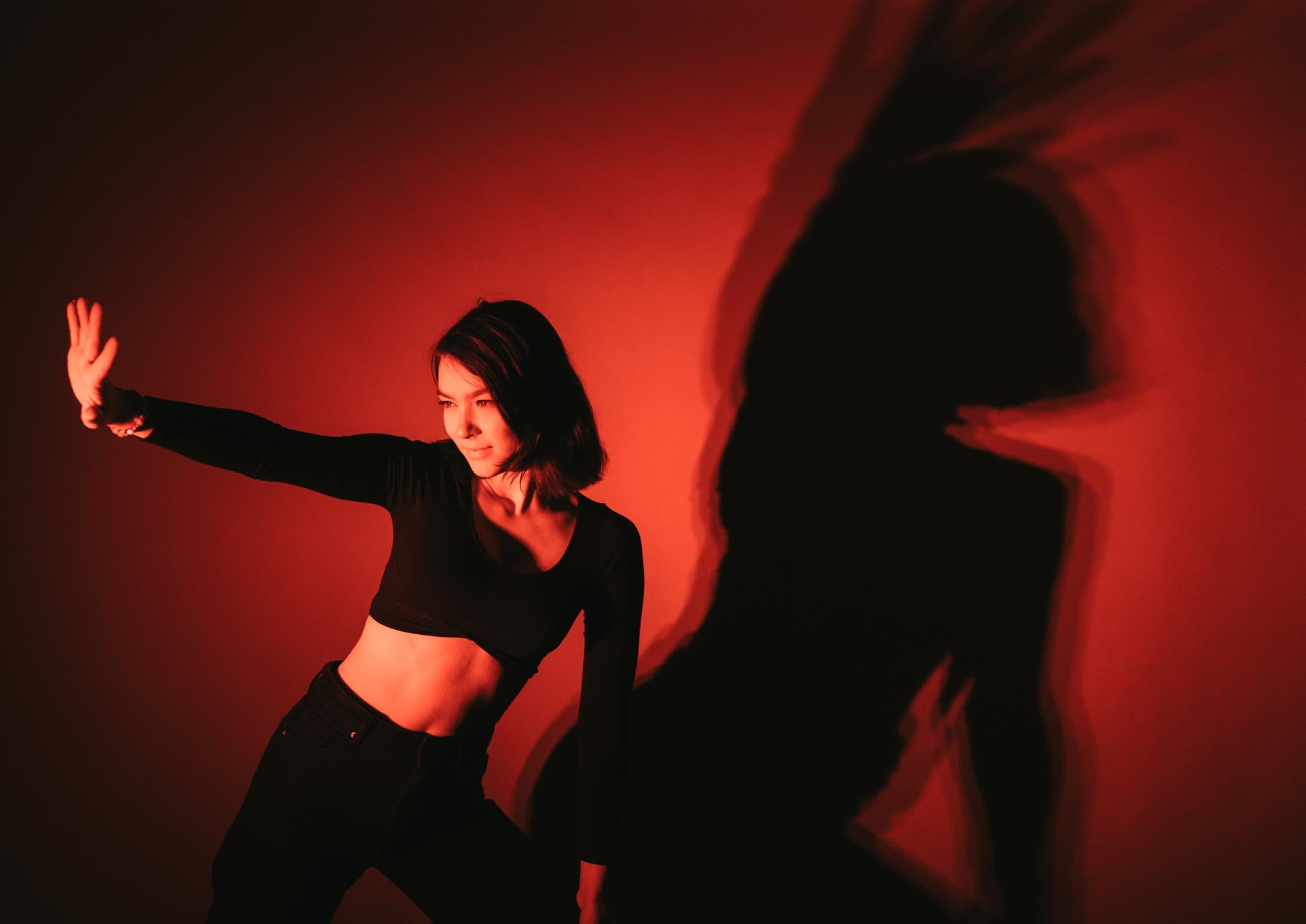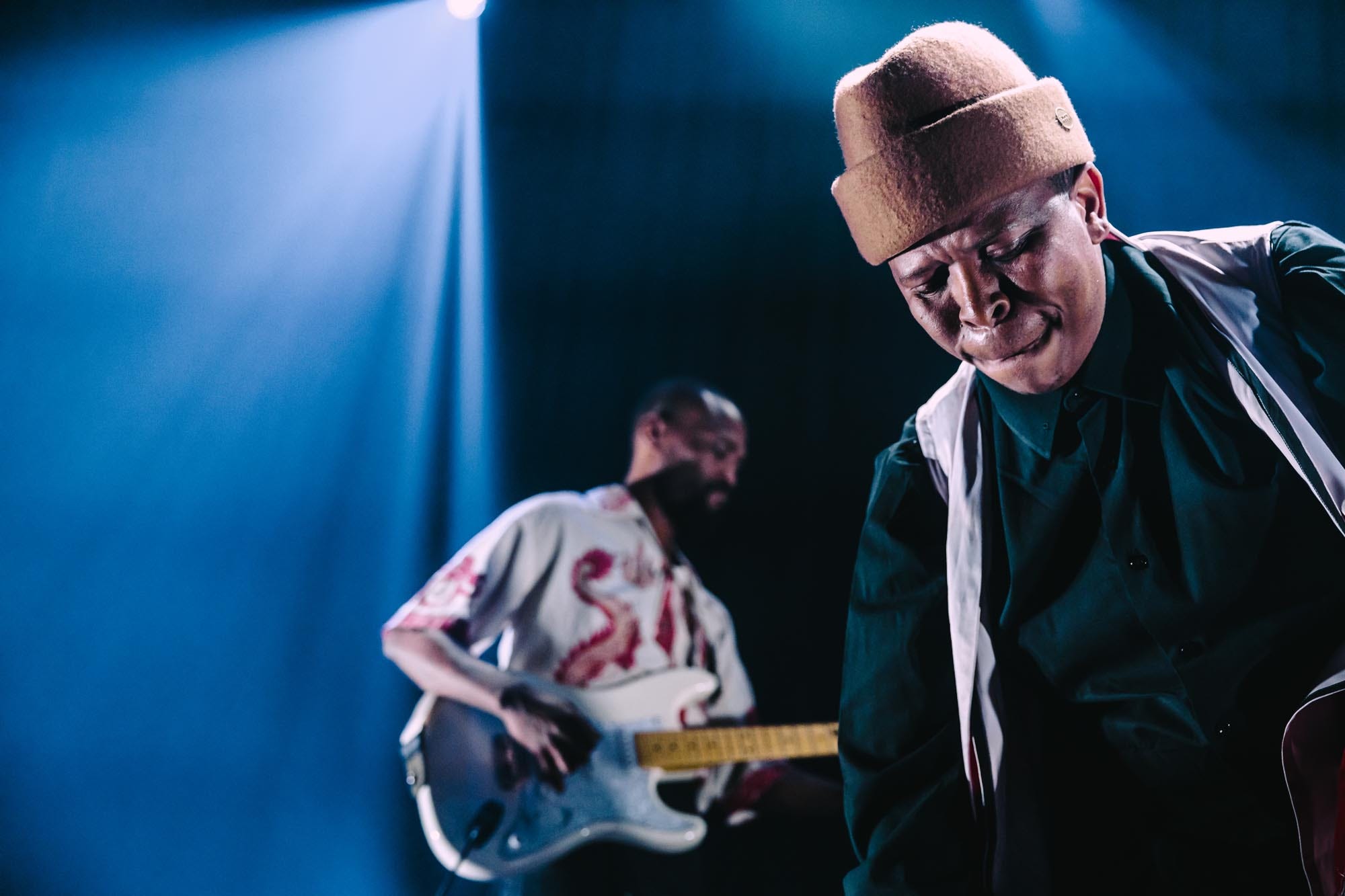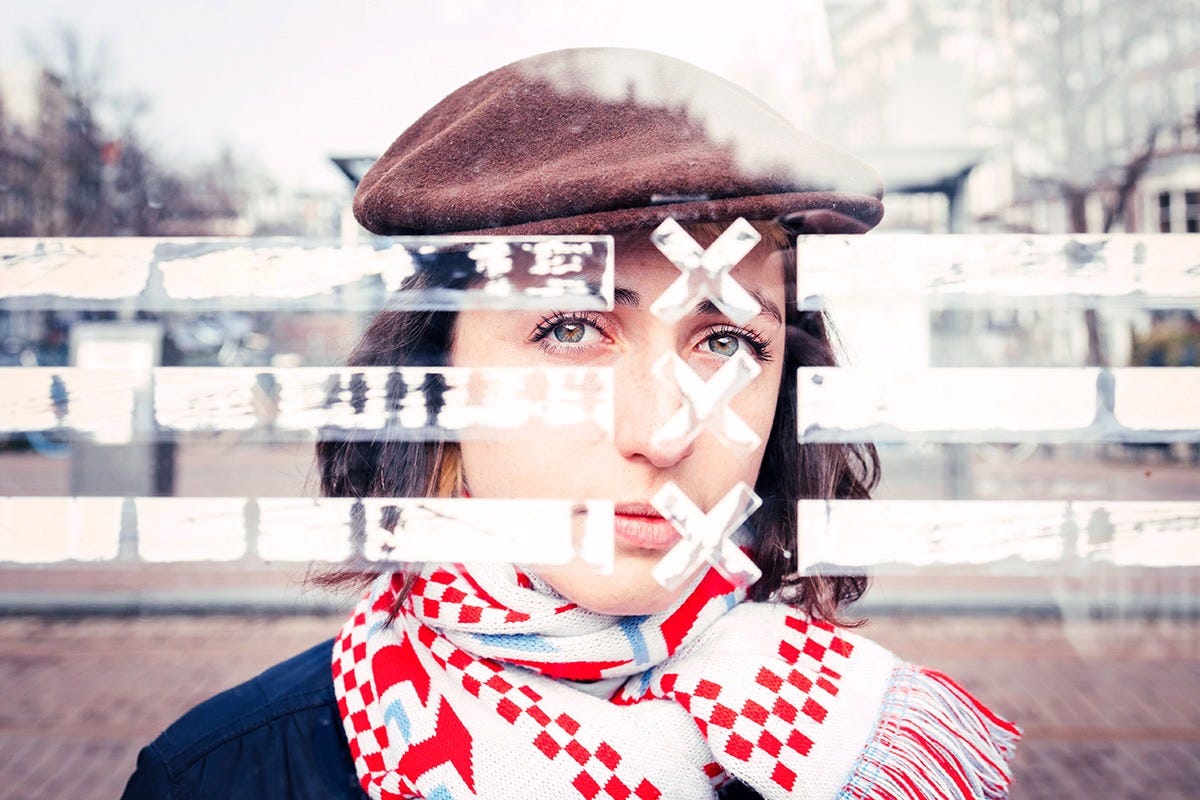 Music photography
My passion for concert photography began in 2005, armed with nothing but a compact camera and a love for music. Fast forward to now and I couldn't do without concert photography. You'll find me at gigs every week.
I also work with several platforms, stages and bands to provide them with stunning shots.
If you want me to join your concert, tour or for portraits, please drop me a message lisanne@lisannelentink.nl
interactive business events
At business events and workshop it is important for me to capture the vibe. It's not just about capturing the key moments, but also the facial expressions and engagement of participants that define your event. My goal is to showcase the attendees at their best.
Do you want me to join your interactive event in the Nederlands or somewhere else in Europe, don't hesitate to reach out and send me a message lisanne@lisannelentink.nl
Other
Why stick to one thing when the world is full of possibilities? Although my focus is event photography and music photography, I love to experiment and try other kinds of photography. I am open to new assignments and collaborations.
about me
Hi there! My name is Lisanne Lentink and I'm a freelance photographer based in Utrecht, the Netherlands. When I'm not behind the lens, I'm working as a marketeer and creative.

For me, photography is all about observation. My aim is to capture the right vibe and the right moment. Even when I don't take my camera with me, I see frames and moments. I can't stop seeing through the lens.

I get excited when I can capture the expressions of engaged people, whether they are musicians on stage or people having good conversations during workshops. My goal is to capture you in your element wherever and whenever that is. I could call myself a music photographer or band photographer, but I love taking pictures at other events as well and I'm getting more and more into portrait photography."

When it comes to gear and equipment, I believe that the most important tool for a photographer is their own eyes. I don't get too caught up in the technical details, because for me it's all about capturing the essence of the moment.
Work together?
Do you want me and my camera to join a show (on stage and backstage), interactive workshop or something else? Please send me an email lisanne@lisannelentink.nl or a DM on Instagram. Let's plan something together!
Event photography
Below a small selection of pictures I took at some workshops, business events and
interactive seminars in Amsterdam, Seattle (US), Hamburg and Cologne (Germany).
Liberating Structures European Gathering in Hamburg, Germany
Liberating Structures Global Gathering in Seattle